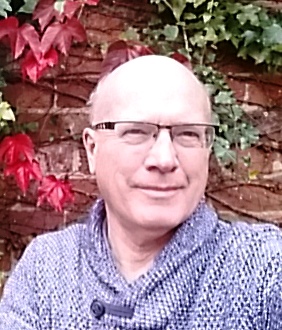 I am sure that you will be as shocked as I am to hear that Roger Huyshe, President of the BGA, died on Sunday, Nov 12.
Apparently he was cycling in Derbyshire when he collapsed - we do not think it was a traffic accident - and although the air ambulance was called, they could not save him.
The coroner has requested a post-mortem, so it may be some time before funeral arrangements can be made, but I will let you know as soon as I have more information.
Toby Manning
+++ Update as below +++
Please see here [1] for the funeral details which have now been announced.
Last updated Fri Dec 01 2017. If you have any comments, please email the webmaster on web-master AT britgo DOT org.