Sun, 16/08/2015 - 15:39

—

Tony Atkins
Arundel
Arundel FC
Sat, 15 Aug 2015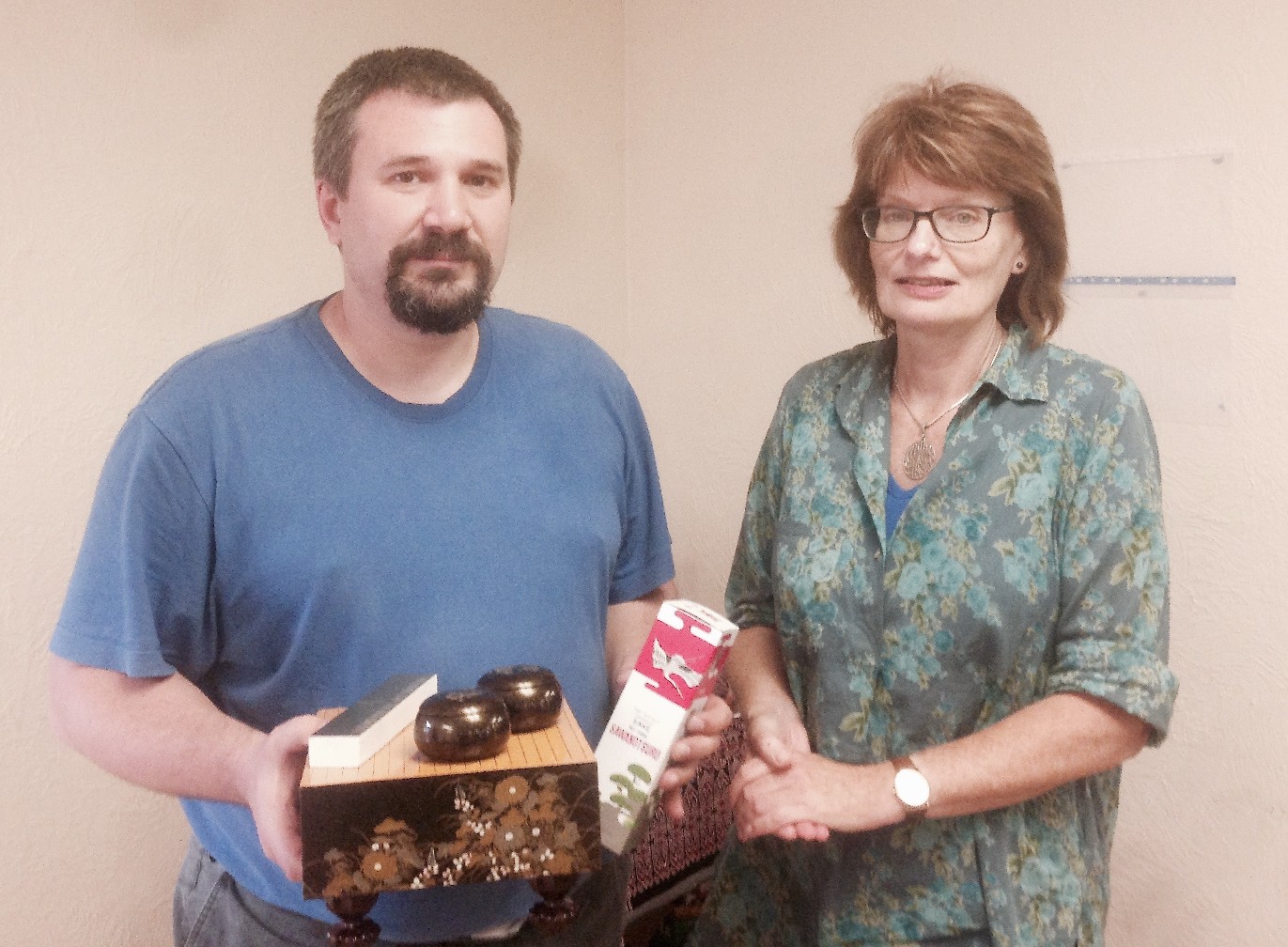 After a year's gap because of the British Go Congress and European Youth at nearby Bognor, the Arundel Tournament was back. This time 24 players met up to play, again at the football club.
The winner was Lucretiu Calota (4d Romania) who beat Jon Diamond (3d) in the final round. Also winning all three games were Peter Collins (4k Bristol) and Charlotte Bexfield (10k Letchworth).
The 9x9 side event was won by Edmund Smith (on 4/4) and second was Charlotte Bexfield (on 2/5).
Last updated Wed Oct 11 2017. If you have any comments, please email the webmaster on web-master AT britgo DOT org.