AlphaGo v Fan Hui - Match Referee's View
Thu, 28/01/2016 - 15:21

—

Jon Diamond
AlphaGo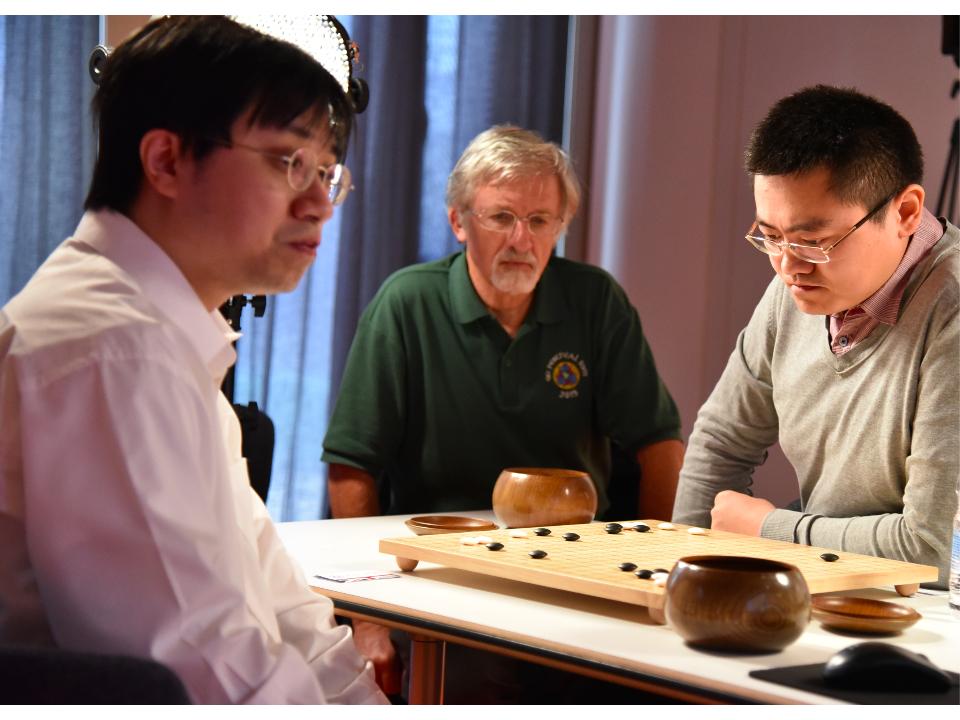 We're pleased to announce that an article about the match in the forthcoming British Go Journal number 174 was written by the Match Referee Toby Manning and we're happy to make it publicly available here as part of a special insert: http://www.britgo.org/files/2016/deepmind/BGJ174-AlphaGo.pdf
Game records
We made the game records available online in our summary article, but for those of you who want the game records in downloadable format they're here:
Game 1 Game 2 Game 3 Game 4 Game 5
UK Media Coverage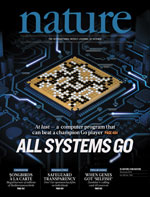 Here is some of the media coverage that the match has had so far:
27/01/16 - BBC Radio
Radio 4 - Six O'Clock News 23:45 minutes in
Radio 4 - The World Tonight 34:36 minutes in Charles Leedham-Green interviewed about Go and AI breakthrough
27/01/16 Nature
27/01/16 Youtube - "Google DeepMind: Ground-breaking AlphaGo masters the game of Go"
There have also been stories in various other places, including Bloomberg, The Economic Times (India), Fortune, Science, ZDNet and a Smithsonian publication.
Last updated Tue Jan 05 2021. If you have any comments, please email the webmaster on web-master AT britgo DOT org.