Newsletter 209: August 2015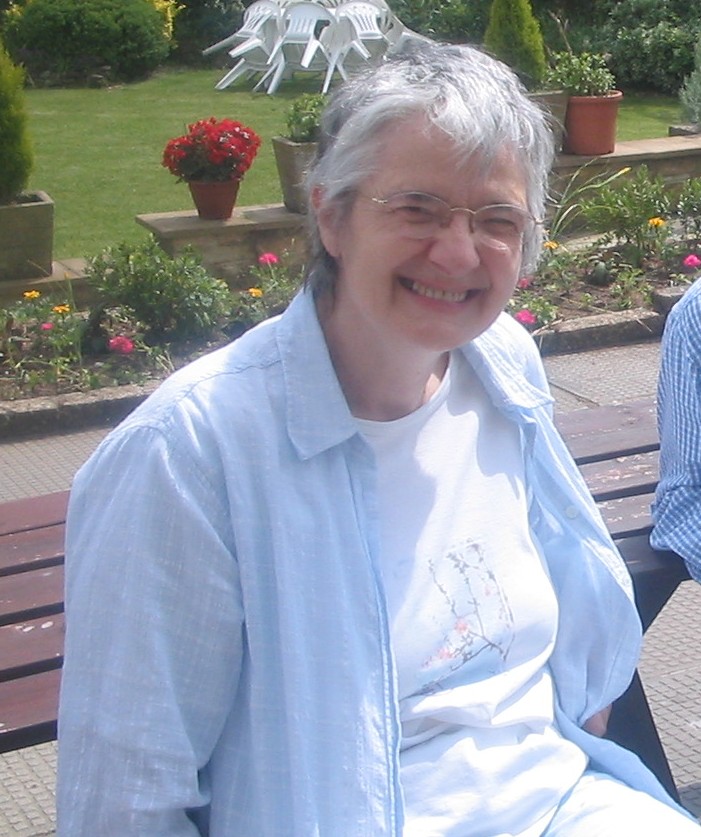 Contributions for the Newsletter are always welcome, both from our members and others. We ask that they be Go-related and "newsy", and include a picture if you have one.
The place for debate and general discussion is currently Gotalk. However, an introduction to a new topic is fine in the Newsletter.
Instructions: Please use plain text not file-attachments. Keep it brief, and for further information give contact details or links to pages on the internet. It's good to include pictures. If they are on the internet, send me the URL. If not, attach the picture files to your email; it will be a bit more hassle for us, but do-able. Send your contribution to newsletter@britgo.org to arrive by the first day of the month.
Jil Segerman, Newsletter Editor
NEWS
The full set of recent news items, including further details of some of the items shown here, are on our News Pages, and on News Headlines.
Leo Phillips.
It is with great sadness that we announce that Leo Phillips has passed away after a long fight with cancer. Leo was the inspiration behind the Isle of Man Go Congress/Festival, a prominent feature of Go Calendar for 24 years, providing the drive to make it happen, encouraging visitors to make their way to the island, and looking after their needs when they arrived. The Festival, lasting for six days in August, involves several tournaments, including Rengo, 13 x 13 and lightning. and has at various times laid on visits to places of interest on the island, a quiz evening, a music evening, Go songs, an alternative games evening, sand castle competitions, children's events and craft stalls. It was particularly successful in combining Go playing with a family holiday in an idyllic setting It was a very ambitious concept, and but for Leo it would not have happened. For a while Leo and her husband David ran the Congress almost alone but later drew others in with their enthusiasm.
As she would have wanted, the Isle of Man Go Festival will go ahead as planned as a commemoration of all the work that she did to make it such a success.
Leo will be very badly missed. She has asked for donations to go to Manx Cancer Help.
International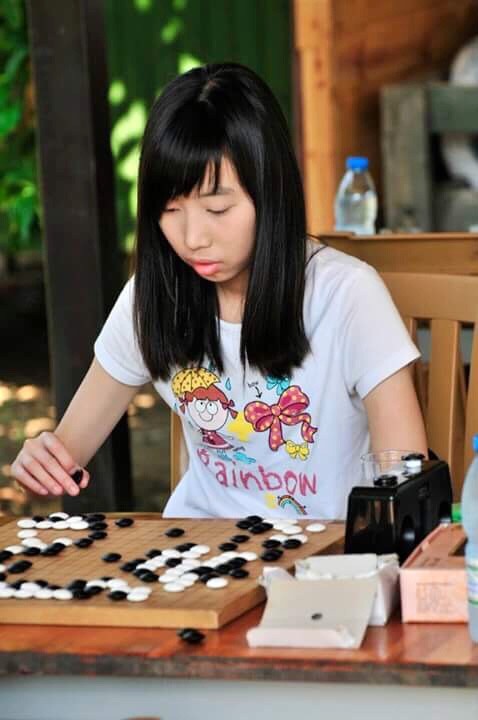 Congratulations to Joanne Leung from the UK, who came 5th out of 21 at the recent European Women's Go Championships held in Turkey - see EGF website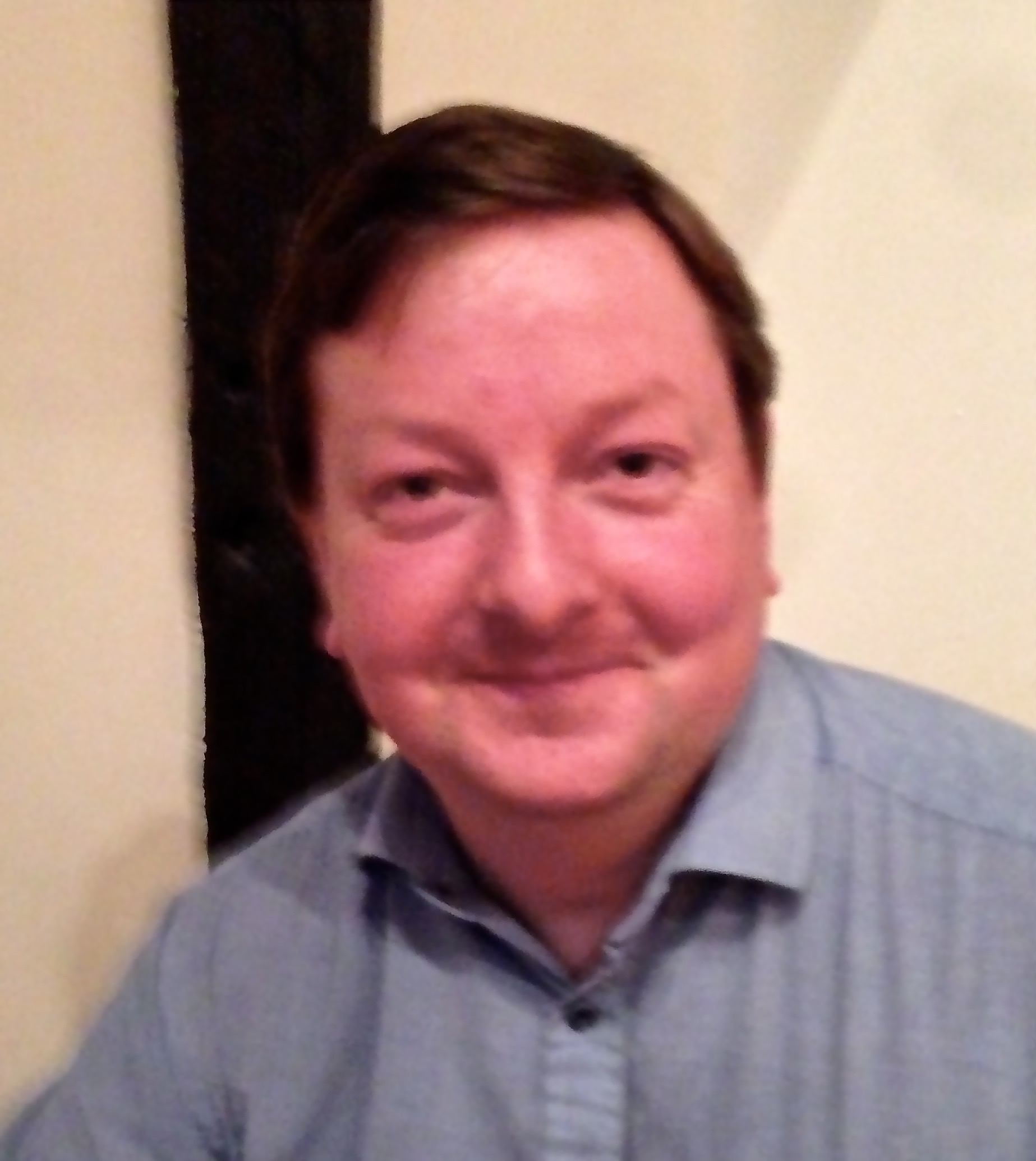 In the European Go Congress in Liberec, the top game-winner of the large contingent of British players was Matt Marsh, 7k, who won 7/10 in the Open and 7/9 in the Rapid.
Strong Players' Training Event
We're arranging a weekend of training for our stronger players on September 26/27 in Oxford, courtesy of Nick and Sally Wedd, with Guo Juan. (Participants are invited to come on the Friday night). The event will be limited to 16 players: selection will be made on the basis of your EGF rating, although there will be up to 2 "wild card" entries for those who are considered to be deserving but do not otherwise qualify. Members who represent the UK in the Pandanet European Teams will gain an extra 100 rating points credit. Association members only. Price £35 (includes tea and coffee). Some accommodation is available at the venue – please ask for details.
We expect the "cut-off point" to be around 1 dan.
If you are interested in attending, please email Toby Manning by August 30; he will let you know if you are selected by the end of August 31.
Mid/West Cornwall Go Club
From Paul Massey, a photo of their new Friday lunchtime go club which had a record turnout of 18 members. They have healthy turnout for all three Go club days now (Tuesday, Thursday and Friday) – Go is definitely thriving in Cornwall!
ADMIN
Call for Volunteers
The new Pandanet European Go Championship season will start this Autumn (probably September) and sadly our captain Chris Bryant is retiring following his successful campaign this year, winning us promotion. So we're looking for a new captain - volunteers please (you don't need to be a strong player or even play in any game)!, Please contact Jon Diamond if you'd like to help.
Also if you're interested in playing please contact him as soon as possible.
With the European Go Database now accepting Internet tournaments, with very strict rules, into the rating system we've decided to try and reinstate the British Students Championship. Obviously we're thinking that it will be Internet -based, but we need an organiser run it. Our initial thoughts are it will be a minimum 5-round event with 1 hour limits plus overtime played over the Winter, but the organiser will be involved in deciding the exact format and schedule, as well as running it. We hope that the existing Online Team software can be modified to support this; again it will be up to the organiser to decide how he/she wants to run it. Is there a volunteer out there (not necessarily a student of course)?
New Ways to Connect (people not stones)
On our Clubs Page we have a new link, where people who are trying to find other players locally or start a new club can post an appropriate message. Obviously our members can have contact details of other members, so this page is intended both for our members and non-members. Each item is dated, so that you can see how old the request is (and so that we can delete them after an appropriate period). As with everything on our website we're concerned about security and preventing robots using us to create spam, so we haven't allowed anybody to post directly to this page. If you want to post something please just send an email to web-master@britgo.org. Please check this page regularly if you don't have a club in your area. You never know, someone might just want to play you!
FUTURE EVENTS

Full details are in our Events Calendar.
Arundel: Saturday 15th August
Isle of Man Go Festival: Sunday 23rd – Friday 28th August
Mind Sports Olympiad: Sunday 23rd – Monday 31st August, London. MSO 9x9 and MSO Small Board, Sunday 30th August; MSO Open, Monday 31st August.
Northern: Sunday 6th September, Manchester
Cornwall: Saturday 12th and Sunday 13th September, Penzance
Strong Player's weekend (see above): Saturday/Sunday 26/27 September
Sheffield: Sunday 11th October
London International Teams: Saturday 17th October
Wessex: Sunday 25th October
DokiDoki Festival: Saturday 7th November, Manchester
Three Peaks: Saturday 14th and Sunday 15th November, Grange-over-Sands
British Youth Go Championships: Sunday 22nd November (provisional)
South London: Saturday 28th November.
Coventry: Saturday 5th December (provisional)
London Open: Monday 28th–Thursday 31st December
Later
Isle of Skye Tournament: Saturday 5th – Sunday 6th M,arch 2016 (provisional)
British Go Congress: Friday 1st - Sunday 3rd April 2016, Sheffiled
Welsh Open: Saturday 18th June - Sunday 19th June 2016, Barmouth
Last updated Tue May 02 2017.
If you have any comments, please email the webmaster on web-master AT britgo DOT org.