Newsletter 213: December 2015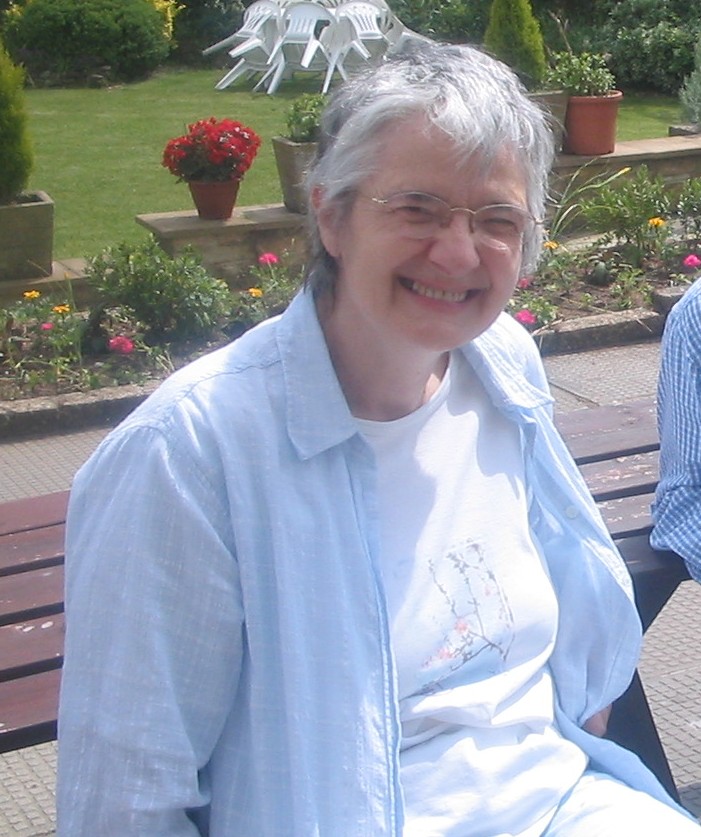 Contributions for the Newsletter are always welcome, both from our members and others. We ask that they be Go-related and "newsy". The place for debate and general discussion is currently Gotalk; however, an introduction to a new topic is fine in the Newsletter.
Instructions: Please use plain text not file-attachments. Keep it brief, and give web-links and contact details. It's good to include pictures. If they are on the internet, send me the URL. If not, attach the picture files to your email. Send your contribution to newsletter@britgo.org to arrive by the first day of the month.
Jil Segerman, Newsletter Editor


NEWS
The full set of recent news items, including further details of some of the items shown here, are on our News Pages, and on News Headlines.
Oscar Selby wins The 2015 British Youth Go Championships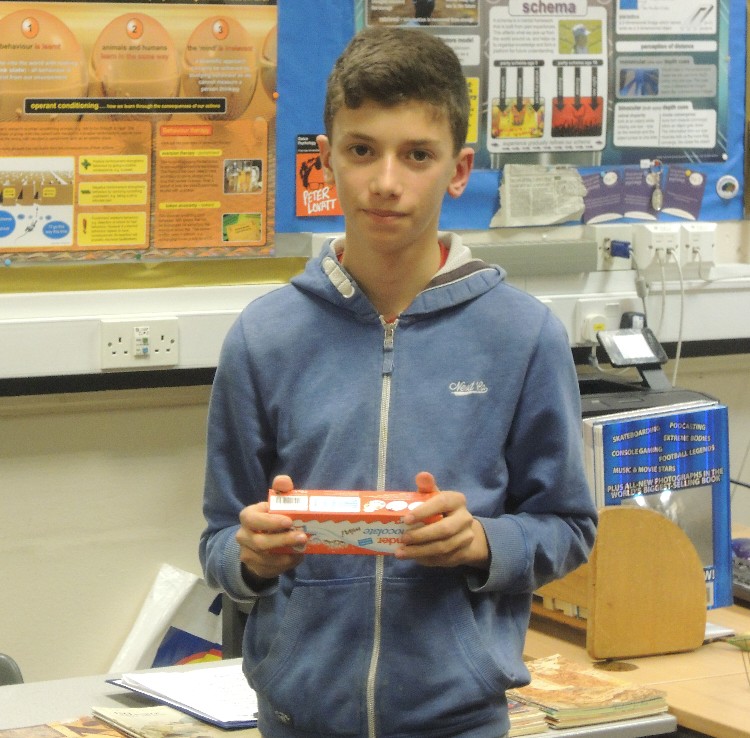 To determine the overall winner, Oscar Selby had to play and beat Alex Terry in a rapid play-off game.
Section Winners (Runners Up)
* Youth Champion: Oscar Selby (Alex Terry)
* U18: Alex Benton (Kapriel Chiarini)
* U16: Alex Terry (Hasan Nisar)
* U14: Oscar Selby (Jack Nolan)
* U12: Edmund Smith (Aidan Wong)
* U10: Alexander Hsieh
* U8: Jianzhou Mei (Andreas Ghica)
Handicap winner: Marieke Ahlborn (Zichen He, Zaki Betesh, Jason Brown)
Best School (for the Castledine Trophy): Cheadle Hulme School (beat Milton 2-1 in round 4)
Best Junior School: Milton School, Cambridge
Puzzle solvers: Alina Wolowczyk, Charlotte Bexfield
Fighting Spirit: Daniel Atkinson, Andreas Ghica.
British Championship 2015 Title Match
The 2nd game of the British Championship 2015 title match, between Andrew Kay and Andrew Simons, will take place next Saturday, 12th December, from 10:00AM. This game will be broadcast on KGS in the British Room. Andrew Kay won the first game by a very small margin in an interesting game lasting 8 hours - hopefully we'll see another close game next Saturday!
Although originally the title match was to be a best-of-5 match, both players have now agreed to reduce this to a best-of-3 due to the fact that we've been struggling to find time to schedule in the games. So, if Andrew Kay wins the second game he will become the 2015 champion.
Hope that some people will join us on KGS to watch the game live!
Computers to win at Go?
Facebook: http://news.sky.com/story/1581518/facebook-computer-could-beat-2500-year-old-game
DeepMind: http://recode.net/2015/11/20/go-is-the-game-machines-cant-beat-googles-artificial-intelligence-whiz-hints-that-his-will/
Child Genius
Child Genius is back for a 4th series on Channel 4, and as usual they are looking for children (aged 8-12) and their families to take part. Here's the link in which parents can apply (on behalf of their child) http://www.walltowall.co.uk/casting/child-genius-2016_612.aspx
ADMIN
Online League: Message to 2015 and 2016 participants
The closing date for the 2015 league is 7th December. Partly-completed games will be marked as drawn unless otherwise agreed by all concerned.
We intend to get the 2016 season going by the beginning of February, so please can every team that would like to play let John Collins know at the earliest opportunity and if at all possible by the New Year.
Prizes: For the winning team in each division there will be 1 place on Guo Juan's Internet Go School Group Classes on KGS and 2 entries on the online training system, consisting of web-based audio lectures on scores of topics and associated problem sets with exercises with each lecture. For more details of these see Guo Juan's Go School.
British Go Association Annual Awards
Don't forget to make your nominations for these awards (plus a max 100 word citation) in the following categories:
* Club of the Year
* Player of the Year
* Recruiter of the Year (new for this year!)
* Loss of the Year
Nominations must be received by 31st December (send to president), with voting opening shortly thereafter and closing one week before the AGM on 2nd April in Sheffield. There will also be a President's Award for 2016, at the President's discretion obviously! Please see http://www.britgo.org/awards/2016 for the current status.
British Go Journal
Contributions are most welcome from players of all grades. Guidelines: http://britgo.org/bgj/guidelines Copy date for the next issue is 29th February 2016
FUTURE EVENTS

Full details are in our Events Calendar.
Edinburgh Christmas: Saturday 19th December
London Open: Monday 28th–Thursday 31st December
Maidenhead-Hitachi: Saturday 23rd January
Belfast Handicap: Saturday 30th January
Cheshire: Saturday 6th February, Frodsham
Irish Go Congress, Dublin: Friday 4th March to Sunday 6th March
Isle of Skye Tournament: Saturday 5th March–Sunday 6th March
Trigantius: Saturday 12th March, Cambridge
British Go Congress: Friday 1st - Sunday 3rd April, Sheffield
Welwyn Garden City: Saturday 23rd April
Bracknell: Sunday 22nd May
Later
* Durham: Saturday 11th – Sunday 12th June
* Welsh Open: Saturday 18th June - Sunday 19th June, Barmouth
* Mind Sports Olympiad, Sunday 21st – Monday 29th August (provisional)
Last updated Tue May 02 2017.
If you have any comments, please email the webmaster on web-master AT britgo DOT org.