Newsletter 224: November 2016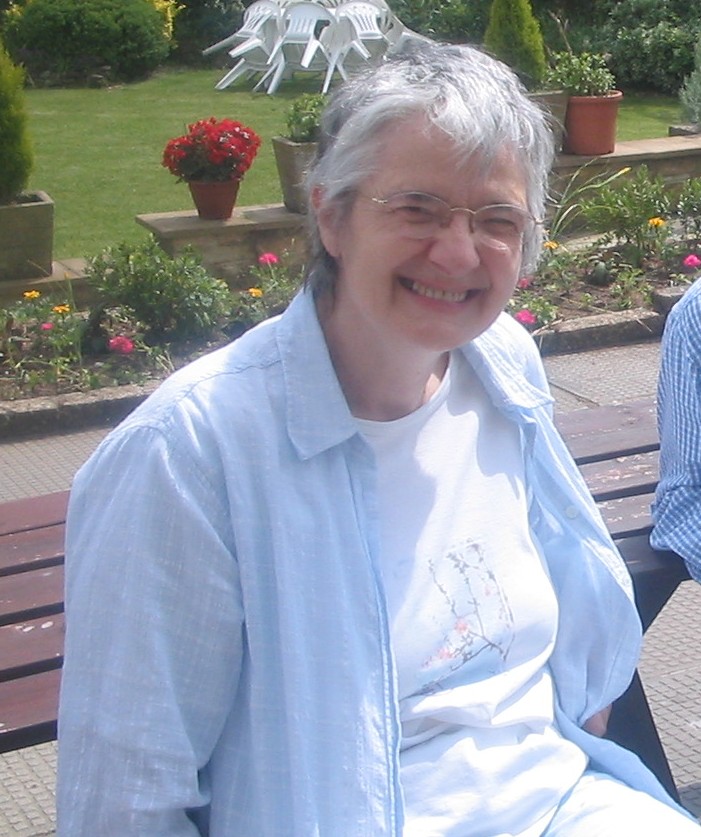 Contributions for the Newsletter are always welcome, both from our members and others. We ask that they be Go-related and "newsy". The place for debate and general discussion is currently Gotalk; however, an introduction to a new topic is fine in the Newsletter. Instructions: Please use plain text not file-attachments. Keep it brief, and give web-links and contact details. It's good to include pictures. If they are on the internet, send me the URL. If not, attach the picture files to your email. Send your contribution to newsletter@britgo.org to arrive by the first day of the month.
Contributions to the British Go Journal are also welcome from players of all grades, see British Go Journal Article Guidelines and contact journal@britgo.org The next Journal copy-date is 28th November.
Reminder: if you change your contact email address, log in on the user page and follow the "Edit" link.
Jil Segerman, Newsletter Editor
NEWS
The full set of recent news items, including further details of some of the items shown here, are on our News Pages, and on News Headlines.
BGJ 177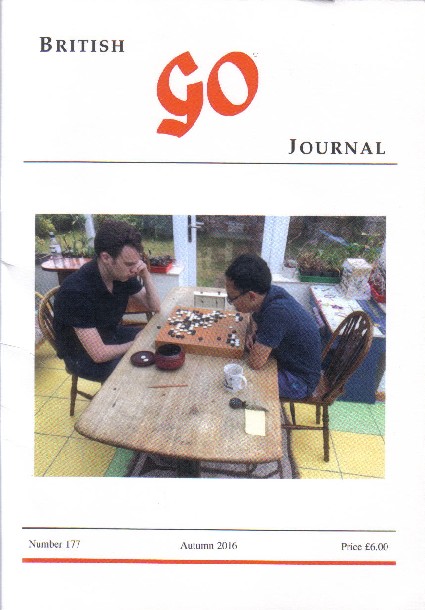 British Go Journal 177, including a report on the European Go Congress and the first British Championship game record, is now available online to members in the Members Area
London Training Day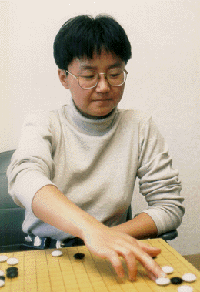 A special event for beginners and kyu players on 19th November: lectures and tutorials given by dan players, games, also Guo Juan 5p is giving a special lecture via KGS. Full details
Birmingham Anime & Gaming Con
Jonathan Green's report
On the 1st and 2nd of October, a group of willing Go enthusiasts volunteered to come along with me to the Birmingham Anime & Gaming Con (organised by Animeleague), which was held at Birmingham Edgbaston Stadium. Our mission was to convert those people with a love of all things Anime, gaming and Cosplay to the thrills of playing Go.
Roger Huyshe, BGA President; Nyoshi from Leamington Go Club; Victor, representing Birmingham Go Club and I arrived early on the Saturday morning to set up our stand for 2 days of intensive Go playing and promotion.
Over the course of the weekend, between us we assimilated around 35 people to the collective (taught them to play Go is what I mean by that) and passed out a ton of information on local Go Clubs, leaflets on how to play and literature about the BGA to many more passers-by who seemed interested.
We also set up a competition. The challenge was that any new player who was able to beat one of our group with a 3 stone handicap on a 9x9 board would win a basic Go set to take home. We were happy to give away several sets to those who showed an aptitude for the game.
The event attracted a wide range of people, including many anime and cosplay enthusiasts in full costume, which created a vibrant and creative atmosphere. We were also entertained by the Cosplay Masquerade and Talent Competitions which took place on stage at intervals throughout both days.
The other stands were mainly selling themed items and included anime, manga and other Japanese-styled novelties – there was a popular computer gaming room too.
It was good to get out to meet new people, make new friends and to try to bring Go to those who had perhaps not come across it before, or had seen it but never played. At the end of the weekend, I think we all felt that our time had been well spent.
Ed. Jonathan's team concluded the Saturday with a meal on BGA expenses.
ADMIN
Ways to keep in touch
Ex-President Jon Diamond writes: "We've now got over 1,000 likes for our Facebook page, with Jaroslaw Szmidt from Poland being the 1,000th person to like us! Don't forget that you can keep up to date with our News and Calendar there and even post messages too, if it's more convenient to you than visiting our News page or getting our RSS feed."
Volunteer wanted
Jon Diamond is looking for someone to replace him as Facebook administrator. In our efforts to publicise Go it's increasingly important to take advantage of social media. Jonathan Green continues to manage our Twitter feed but Jon is retiring from his position as Facebook administrator. The routine part consists mainly of adding events but it would be great to find a volunteer who could take a creative approach to the role and develop the BGA presence."
Filmography
From Tony Colman See the EGF Filmography section for links to Go on TV and film.
Newsletter Distribution
Last month we went on to a new system that required members to logon. Roger Huyshe explains that this was an expedient forced on us by technical difficulties and is not the best service to members. Our computer people are currently exploring alternatives, and we hope to have something better very soon, possibly this month.
FUTURE EVENTS
London Teaching Day, Saturday 19th November
British Youth, Sunday 20th November, Leicester
Coventry, Saturday 26th November, University of Warwick
Cork, Saturday 3rd - Sunday 4th December
Edinburgh Christmas, Saturday 17th December
London Open: Wednesday 28th – Saturday 31st December
Maidenhead-Hitachi, Saturday 21st January 2017
Cheshire, Saturday 4th February, Frodsham
Irish Go Congress, Friday 3rd March - Sunday 5th March, Dublin
Trigantius, Saturday 4th March, Cambridge
Welwyn Garden City, Saturday 25th March
British Go Congress, Friday 7th - Sunday 9th April, Cambridge
Candidates' Tournament, Saturday 29th April - Monday 1st May, London
Later
Welsh Open, Saturday 24th - Sunday 25th June, Barmouth
Isle Of Man Go Festival, Sunday 30th July - Friday 4th August ** Note change of date as accommodation was hard to find in Port Erin on original dates **
Mind Sports Olympiad, Sunday 20th – Monday 28th August
Last updated Tue Aug 01 2017.
If you have any comments, please email the webmaster on web-master AT britgo DOT org.