BGA Newsletter 242 May 2018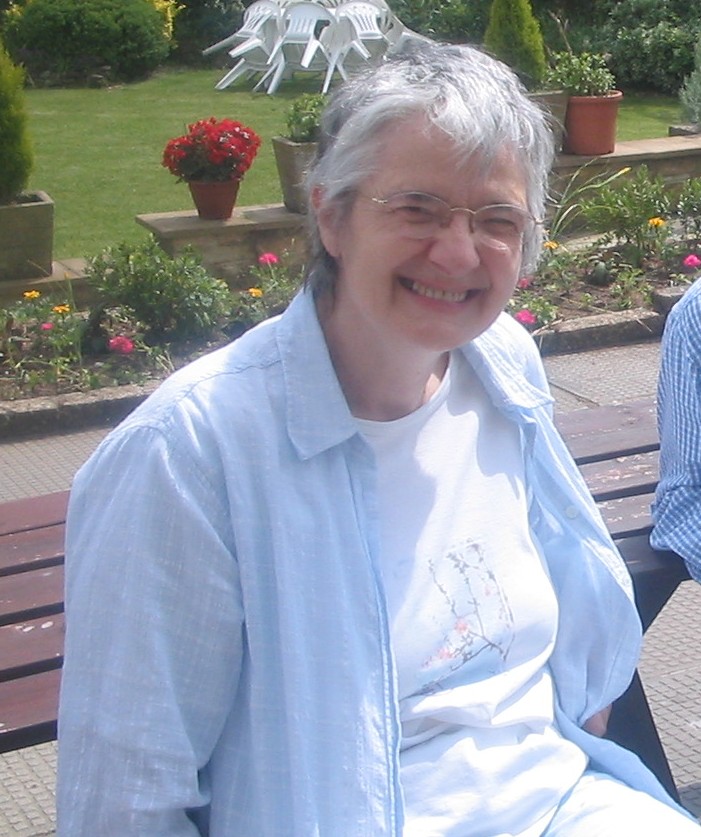 Contributions for the Newsletter are always welcome, both from our members and others. We ask that they be Go-related and "newsy". The place for debate and general discussion is currently Gotalk; however, an introduction to a new topic is fine in the Newsletter. Instructions: Please use plain text not file-attachments. Keep it brief, and give web-links and contact details. It's good to include pictures. If they are on the internet, send me the URL. If not, attach the picture files to your email. Send your contribution to newsletter@britgo.org to arrive by the first day of the month.
Jil Segerman, Newsletter Editor
NEWS
The full set of recent news items, including further details of some of the items shown here, are on our News Pages, and on News Headlines.
BGJ 183 is now available
The Spring 2018 edition of the British Go Journal is now available in the Members' Area.
Pandanet League

A great win in the eighth round - against the strong third-place team from the Netherlands - sees the UK guaranteed at least second place in the Pandanet B League. With just Sweden to go for the UK, unless there is an upset by Turkey against top team Germany in the last round, the team will be in the play-off position and will have a chance for promotion by playing a team from the bottom of the A League. This is likely to be Serbia and the team would have good chances in a best-of-five match against them. Well done to the team for playing so well.
European Go Congress
It is not too late to enter the European Go Congress in Pisa, Italy. It lasts for two weeks (27th July - 12th August), but you can attend for only one week, or only for the middle weekend, if you wish. There are already over 1,000 players registered, with 15 professionals. There are currently 27 British entrants.
FUTURE EVENTS
Further details on http://www.britgo.org/tournaments
Candidates' Tournament, Saturday 5th - Monday 7th May, London Go Centre. Closed event, i.e. by qualification only; you can check online if you may qualify.
Bar-Low, Sunday 6th May, London Go Centre
Bracknell, Sunday 13th May, Wokingham
Welwyn Garden City, Saturday 19th May
Manchester Summer, Sunday 20th May
Challengers' League, Saturday 26th - Tuesday 29th May
Not the London Open, Saturday 26th - Monday 28th May, London Go Centre
British Pair Go Championships, Saturday 2nd June, Hatfield
Durham, Saturday 9th – Sunday 10th June
Scottish Open, Saturday 23rd - Sunday 24th June, Edinburgh
Welsh Open, Saturday 30th June - Sunday 1st July, Barmouth
5th Annual World Collegiate Wei-Chi Championships, during week Monday 9th – Sunday 15th July, Cambridge
UK Go Challenge Finals (for juniors), Saturday 14th July, Cambridge
Mind Sports Olympiad, Sunday 19th – Monday 27th August, London
Youth Training Residential, Wednesday 29th - Friday 31st August, near Grantham
Penzance (Cornwall), Saturday 8th and Sunday 9th September.
Three Peaks, Saturday 3rd November - Sunday 4th November, Ingleton, Yorkshire
Later
London Open, Friday 28th–Monday 31st December (provisional).
Overseas
The European Go Federation's Tournament Calendar includes the Major European Tournaments and a World Tournament Calendar.
Last updated Sun May 06 2018.
If you have any comments, please email the webmaster on web-master AT britgo DOT org.