BGA Newsletter 244 July 2018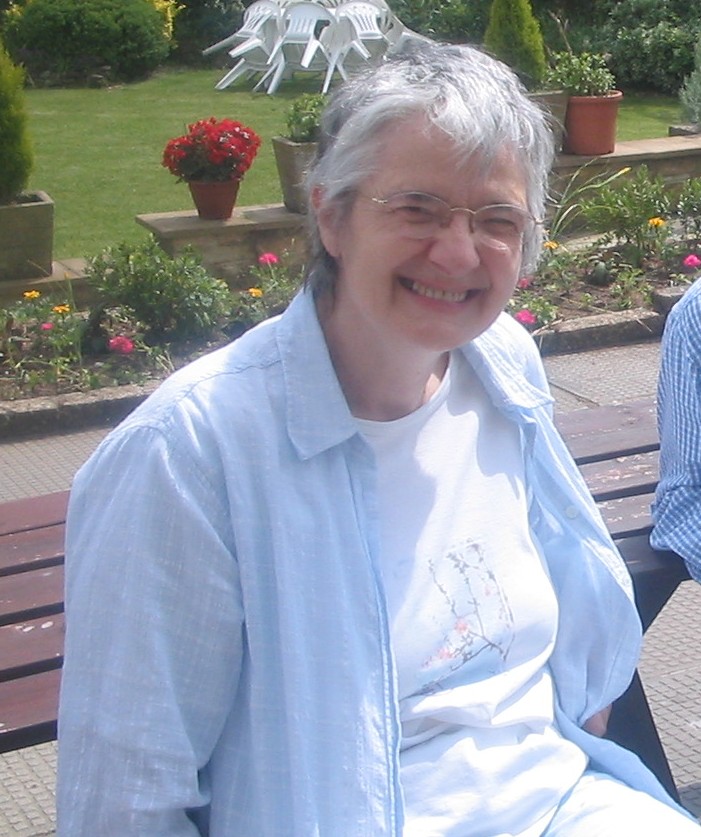 Contributions for the Newsletter are always welcome, both from our members and others. We ask that they be Go-related and "newsy". The place for debate and general discussion is currently Gotalk; however, an introduction to a new topic is fine in the Newsletter. Instructions: Please use plain text not file-attachments. Keep it brief, and give web-links and contact details. It's good to include pictures. If they are on the internet, send me the URL. If not, attach the picture files to your email. Send your contribution to newsletter@britgo.org to arrive by the first day of the month.
Jil Segerman, Newsletter Editor
NEWS
The full set of recent news items, including further details of some of the items shown here, are on our News Pages, and on News Headlines.
British Championship Title Match - Game 1
Saturday 21st July. Game 1 in 2018's Title Match between Sam Aitken and Andrew Simons. Live online relay in the British Room on KGS - game starts 10:30.
ADMIN
Isle of Man Go Festival 2019
We have a provisional date for the Isle of Man next year: Sunday 11th - Friday 16th August 2019. If you might be interested, please contact Francis Roads francis.roads@gmail.com
FUTURE EVENTS
Further details on http://www.britgo.org/tournaments
UK Go Challenge Finals (for juniors), Saturday 14th July, Cambridge
British Championship Match, Game 1, Saturday 21st July. Live online relay in the British Room on KGS
Mind Sports Olympiad, Go Open Sunday 19th, 13x13 and 9x9 Monday 20th August, London
Youth Training Residential, Wednesday 29th - Friday 31st August, near Grantham
Arundel, Saturday 1st September
Penzance (Cornwall), Saturday 8th and Sunday 9th September.
Sheffield, Sunday 23rd September
Swindon, Saturday 29th September
T Mark Hall Rapid Play Tournament, Saturday 29th September, London Go Centre
International Teams Autumn Match, Sunday 30th September, London
Northern, Sunday 21st October, Cheadle Hulme
Three Peaks, Saturday 3rd November - Sunday 4th November, Ingleton, Yorkshire
Doki Doki Festival, Manchester, Saturday 10th November
Later
London Open, Friday 28th–Monday 31st December (provisional).
Overseas
The European Go Federation's Tournament Calendar includes the Major European Tournaments and a World Tournament Calendar.
Last updated Sat Jul 21 2018.
If you have any comments, please email the webmaster on web-master AT britgo DOT org.