BGA Newsletter 253 April 2019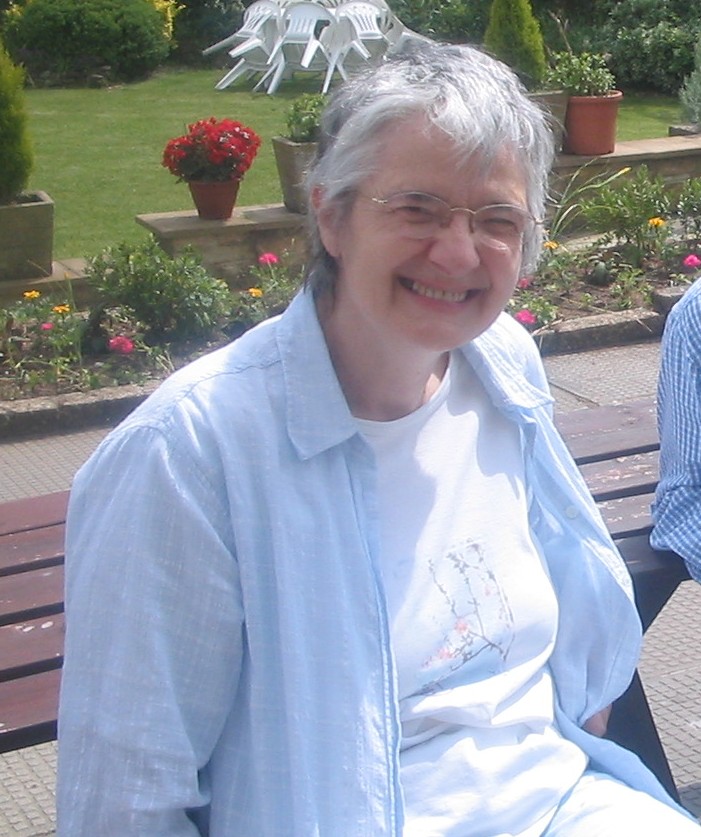 Contributions for the Newsletter are always welcome, both from our members and others. We ask that they be Go-related and "newsy". The place for debate and general discussion is currently Gotalk; however, an introduction to a new topic is fine in the Newsletter. Instructions: Please use plain text not file-attachments. Keep it brief, and give web-links and contact details. It's good to include pictures. If they are on the internet, send me the URL. If not, attach the picture files to your email. Send your contribution to newsletter@britgo.org to arrive by the first day of the month.
Jil Segerman, Newsletter Editor
NEWS
The full set of recent news items, including further details of some of the items shown here, are on our News Pages, and on News Headlines.
Stop Press
A new event at very short notice, 27th of this month, in Oxford: Teaching Games, simultaneous games with a professional player and with Golaxy's computer. Linked to the invitation-only event on 25th April, which might be open to others as observers. Watch for up-dates on the Events Calendar.
Pandanet Go European Team Championship
In the March match our team played very well and got their first win of the season, against Norway on 19th March. This moved the team up to seventh place and out of the relegation zone. The next match will be on Tuesday 16th April, against Sweden.
ADMIN
Annual General Meeting of the British Go Association
At the BGA AGM, held during the British Go Congress on 6th April 2019 in Manchester, Andrew Russell stood down from Council after serving for 3 years, and Joanne Leung, previously a co-opted member, was elected in her own right. Council therefore now consists of Toby Manning (President), Richard Wheeldon (Treasurer), Jonathan Chin (Secretary), and Gerry Gavigan, Joanne Leung, Matt Marsh, Pat Ridley and Neil Sandford (Ordinary Members). Tony Pitchford was relected Auditor. Officers' Reports and Accounts are available here.
EVENTS COMING SOON
Full information via the Events Calendar.
THIS MONTH: The Tang Xianzu Cup China-UK Friendly Go Match (closed event), Oxford
MAY: Candidates' (closed event), Letchworth
Bar-Low Tournament/Kyu Players Weekend, London
Self-Paired, London
Kyu Training, Nottingham
Oxford
Challengers' League (closed event), London
Not the London Open
Scottish Open, Glasgow
JUNE: Pair Go, Hatfield
Durham
Welsh Open, Barmouth
JULY: UK Go Challenge Finals (TBA)
AUGUST: Leo Phillips Isle of Man Go Festival
Mind Sports Olympiad, London
Youth Training Residential, near Grantham
SEPTEMBER: T Mark Hall Rapid Play, London
International Teams Autumn Match, London
Belfast
Arundel
OCTOBER Northern, near Manchester
Wessex, near Bristol
OVERSEAS
European Go Congress 2019, 20th July - 4th August, Brussels
The European Go Federation's Tournament Calendar includes the Major European Tournaments and a World Tournament Calendar.
Last updated Thu May 02 2019.
If you have any comments, please email the webmaster on web-master AT britgo DOT org.