BGA Newsletter 261 December 2019

FROM THE EDITOR
Contributions are always welcome, both from our members and others. We ask that they be Go-related and "newsy". The place for debate and general discussion is currently Gotalk; however, an introduction to a new topic is fine in the Newsletter. Instructions: Please use plain text not file-attachments. Keep it brief, and give web-links and contact details. It's good to include pictures. If they are on the internet, send me the URL. If not, attach the picture files to your email. Send your contribution to newsletter@britgo.org to arrive by the first day of the month.
Jil Segerman
NEWS
The full set of recent news items, including further details of some of the items shown here, are on our News Pages, and on News Headlines.
Pandanet Go European Team Championship
In the third match of the season, our team had a great win against a team from the Netherlands, winning three games to one. This meant the team was 5th in the B-League. In the previous two matches the UK team lost to Sweden and won against Turkey.
European Youth Go Team Championship
The UK youth team fought valiantly against top seeds Russia A team in the first round on 16 November, but in the end the match went according to grade and the Russian team won 5-0.
British Championship Match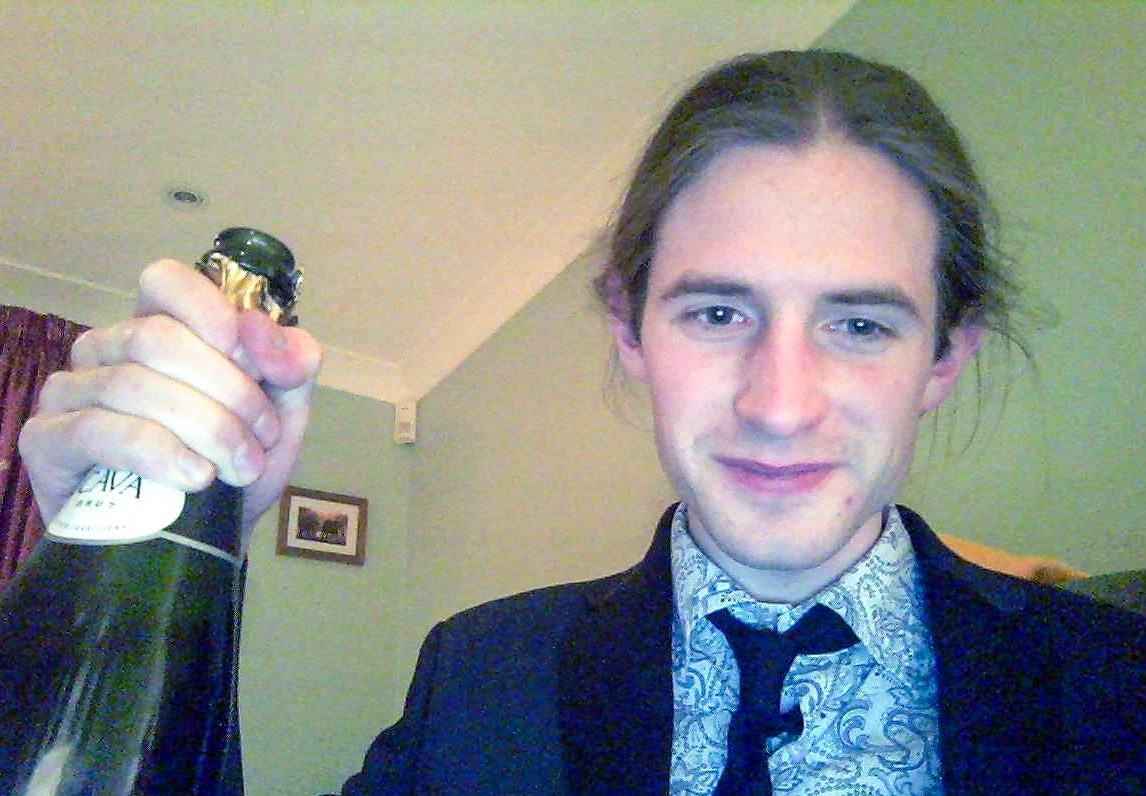 Game 3 in 2019's Title Match between Andrew Kay and Andrew Simons was on Saturday 30 November in Milton Keynes. Andrew Kay won the game by 18.5 to become British Champion again.
Britsh Youth Go Championship
Thanks to our youth Go sponsor, DeepMind, the BYGC was held at Brownsover Hall, a hotel near Rugby, on 30 November; 55 children were able to take part. Youth Champion was Jayden Ng (1d) from Bromsgrove. Top school was Cheadle Hulme School and Top Junior School was Harpenden Academy.
Manchester Doki Doki - Japanese Festival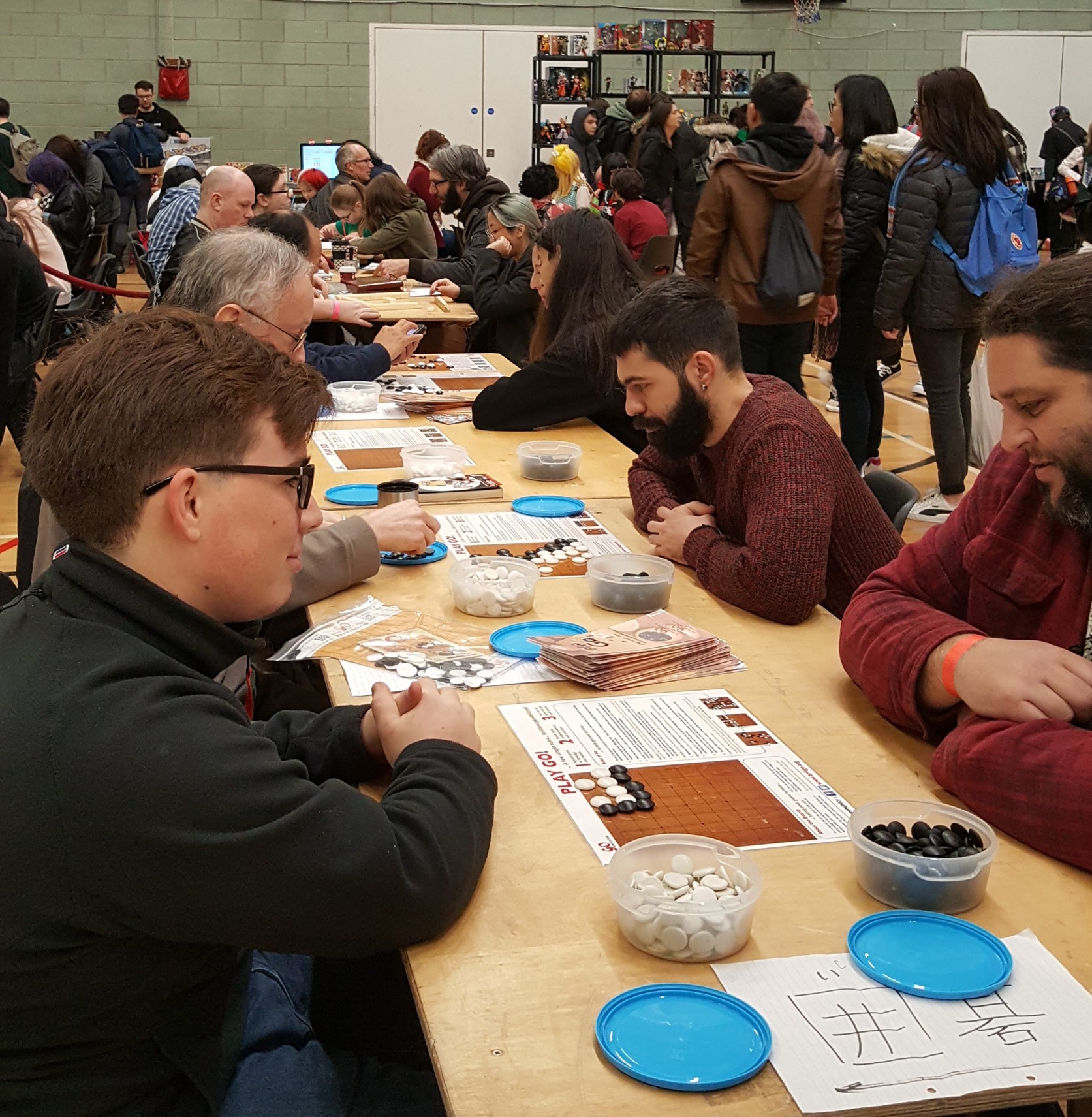 Despite floods disrupting travel, this year's Doki Doki Festival went ahead as planned. Thanks go to all the organisers, helped considerably by members of the friendly Japan Society North West. The annual fun event, with all imaginable Japan-themed activities, stalls and competitions, attracted its usual huge and largely youthful attendance of over 4000. 17 BGA members helped out over the two days, giving 200 individual people (or small groups) face-to-face introductions to Go. More photos here.
"Knives Out" film
On Gotalk Helen and Martin Harvey say: "Great to see our beloved game at the cinema (let's gloss over the moves though !). Go games are a recurring theme in the film which, in the UK, has been out just a few days. It's not a film I'd expected to like greatly. However, we both did. Even apart from the Go, it's quite a clever and funny whodunit, with well-known actors and nice twists and turns."
ADMIN.
European Youth Go Championships, Croatia, Thursday 12 - Saturday 14 March.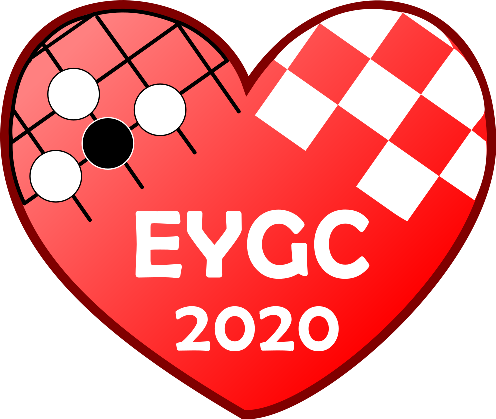 The BGA has asked Helen and Martin Harvey to lead a team of UK youngsters - whether accompanied by a parent, or not - for this annual tournament, as for prior trips (Grenoble, Kiev & China). Players would be representing the UK. Please contact the Harveys asap at harveymartin939 AT gmail DOT com, to ask questions, apply or register interest. Further details on the Events page.
Two club changes
London City Go Club is closed in December. The Inn of Court pub has told us that there is insufficient space for us during December because of Christmas festivities. Meetings will resume on Monday 6 Jan 2020.
Stevenage (North Herts) Go Club has changed its regular venue. Full details on the club website.
EVENTS COMING SOON
Full information via the Events Calendar.
THIS MONTH:
Edinburgh Christmas
London Open (Full)
JANUARY
Harpenden
Hitachi-Maidenhead
FEBRUARY
Oxford
Oxford Novices
Irish
MARCH
Trigantius, Cambridge
Cheshire, Frodsham
Isle of Skye
APRIL
British Go Congress, near Nottingham
LATER
May: Not the London Open June: Pair Go, Durham and Welsh Open
August: Mind Sports Olympiad and Youth Training Residential
September: European Women's (London) and T Mark Hall Rapid
OVERSEAS
The European Go Federation's Tournament Calendar includes the Major European Tournaments and a World Tournament Calendar.
Japan Go Congress/Osaka Go Camp Next year the Kansai Kiin will be organizing the 5th Japan Go Congress in Takarazuka (10 - 12 July) and also the 8th Osaka Go Camp (21 June - 9 July). On the website for both events registration is already open.
Last updated Thu Mar 19 2020.
If you have any comments, please email the webmaster on web-master AT britgo DOT org.