BGA Newsletter 296 November 2022

FROM THE EDITOR
Contributions are always welcome, both from our members and others. We ask that they be Go-related and "newsy". The place for debate and general discussion is the BGA open mailing list Gotalk. However, an introduction to a new topic is fine in the Newsletter. A brief introduction to Gotalk, with a link for joining, is on the BGA page Go on the Internet.
Instructions for Contributors: Please use plain text not file-attachments. Keep it fairly brief, and give web-links and contact details. It's good to include pictures. If they are on the internet, send me the URL, otherwise attach the picture files to your email. Send your contribution to newsletter@britgo.org to arrive by the first day of the month.
Jil Segerman
NEWS
The full set of recent news items, including further details of some of the items shown here, are on our News Pages.
Pandanet Go European Team Championship

In the first match of the season, now in the C League, the UK team played Bulgaria. Des Cann's game ended quickly with a win and new captain Bruno Poltronieri also won. Unfortunately Jamie Taylor and Scott Cobbold both lost, leaving the match drawn and the team in third position out of 8.
Our league page includes the game records and details of this years team.
BGA and AGF Launch Children's Go Server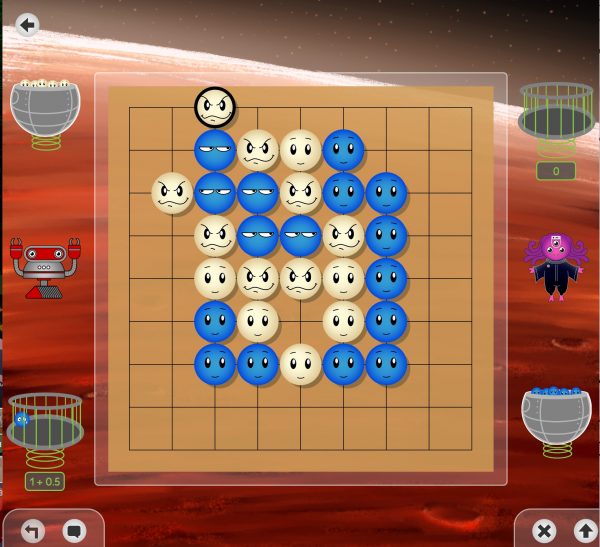 Kidsgoserver.com, a new site designed specifically for kids aged 6 to 12, is now live on the web as a beta release.
A joint project of the American Go Foundation and the British Go Association, the server is designed to be a totally safe and kid friendly environment that can be used by anyone, and in schools.
The site is accessed through a website, and requires no software, and no login. Graphics and animations help kids realize when stones are in atari. Your choice of rocket ships on the home page will take you to a lessons page or a playing page on one of several planets.
For now, the lessons are only text, but voice actors will read them in the future. More lessons, as well as go problems, will be coming as well.
Kids can play either 9×9 or 13×13 against weak AI bots, as well as against other kids. Chat is limited to preselected phrases so there are no safety concerns. Kids who wish to save their avatar can generate a login code or just pick a new avatar every time they come.
The graphics and characters were all designed by Nick Snyder, a professional animator and artist. The coding is by Akita Noek from OGS, with lessons by Paul Barchilon, and conceptual design by Barchilon and AGF President Terry Benson.
Click here to visit the site, and here to give us feedback on the beta.
Korean Prime Minister's Cup Brief Report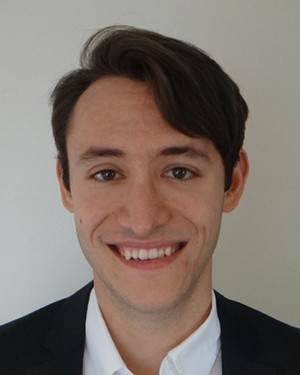 Our representative in this year's KPMC, Bruno Poltronieri, came 28th out of 52 in this prestigious event, with 3 wins out of 6. He beat players from Lithuania, Italy and Brazil, and lost to Colombia, Sweden and Singapore. Full results here
Go on "Bargain Hunt"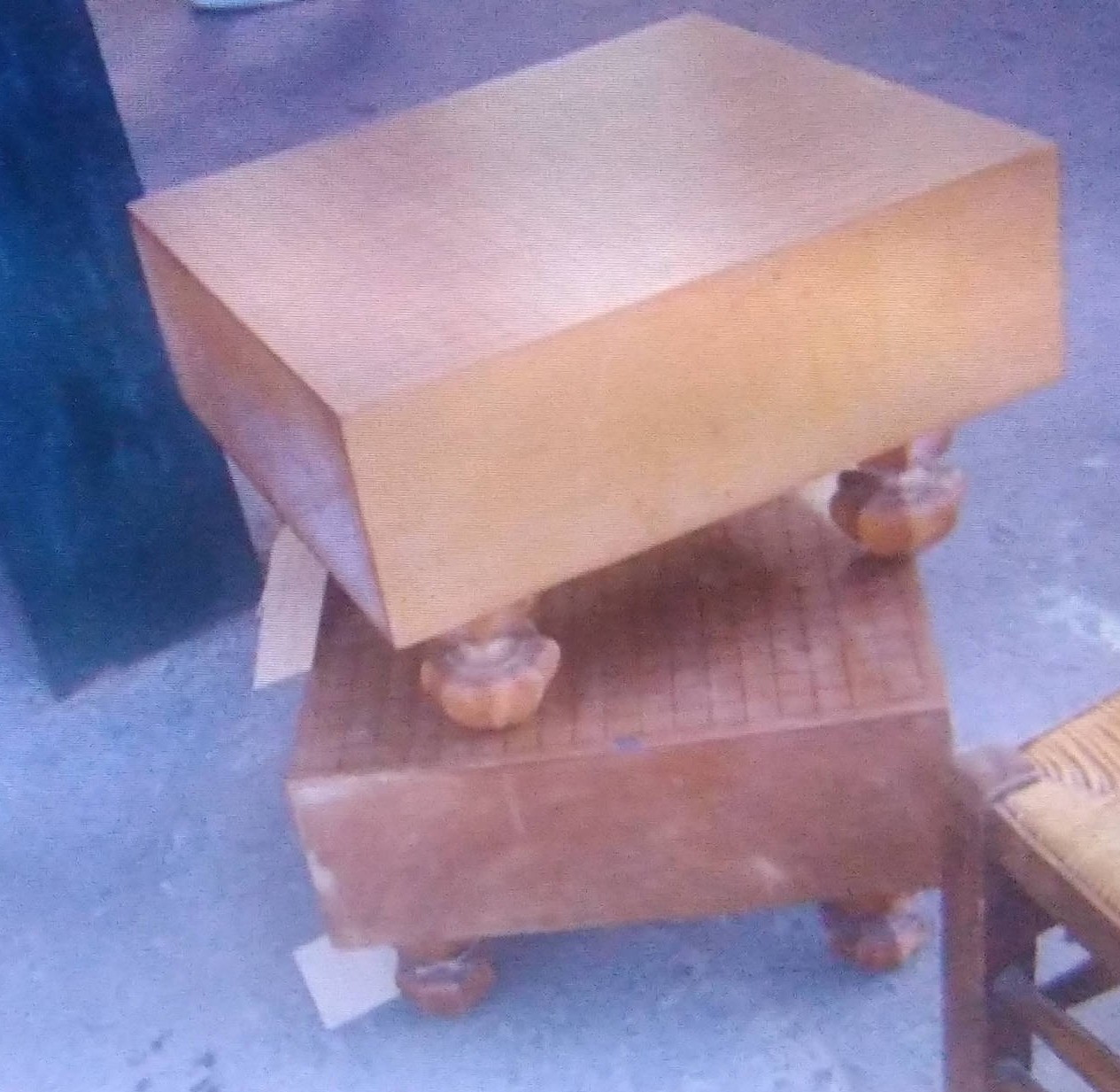 Go featured on BBC1's "Bargain Hunt" on 20th October (episode 63/25 from Ardingly). One of the teams bought two Gobans (shown here) - try and guess how much they paid and what they went at auction for. The programme explained what Go is using old photos of the game being played. They said it needs "skill, strategy and subtlety" just like "Bargain Hunt" itself.
ADMIN
EVENTS COMING SOON
This Month: Northern (Cheadle Hulme)
December: London Youth, London Open
January 2023: British Youth Go Championships (Leicester)
February: Lancaster (provisional)
March: Trigantius (Cambridge), Cheshire (Frodsham), Joint British/Irish Go Congress (Belfast)
April: Rip-Off (Dublin)
More information here
Last updated Mon Nov 07 2022.
If you have any comments, please email the webmaster on web-master AT britgo DOT org.