BGA Newsletter 284 November 2021

FROM THE EDITOR
Contributions are always welcome, both from our members and others. We ask that they be Go-related and "newsy". The place for debate and general discussion is the BGA open mailing list Gotalk. However, an introduction to a new topic is fine in the Newsletter. A brief introduction to Gotalk, with a link for joining, is on the BGA page Go on the Internet.
Instructions for Contributors: Please use plain text not file-attachments. Keep it fairly brief, and give web-links and contact details. It's good to include pictures. If they are on the internet, send me the URL, otherwise attach the picture files to your email. Send your contribution to newsletter@britgo.org to arrive by the first day of the month.
Jil Segerman
NEWS
The full set of recent news items, including further details of some of the items shown here, are on our News Pages.
Pandanet Go European Team Championship 2021/2022

This is the 12th season of a team competition sponsored by Pandanet (IGS) and played on-line.
This year's team comprises: Andrew Simons, Bruno Poltronieri, Alex Kent, Jon Diamond, Sandy Taylor (captain), Jamie Taylor, Des Cann, Tim Hunt, Toby Manning, Teddy McManus and Alison Bexfield.
UK lost the first match to Sweden details here.
British Championship Title Match
On Saturday 27 November at a private address in Cambridge, Daniel Hu and Bruno Poltronieri will play off for the 2021 British Championship. The match will be broadcast on KGS from 10:30.
Events Start at London Go Centre's New Home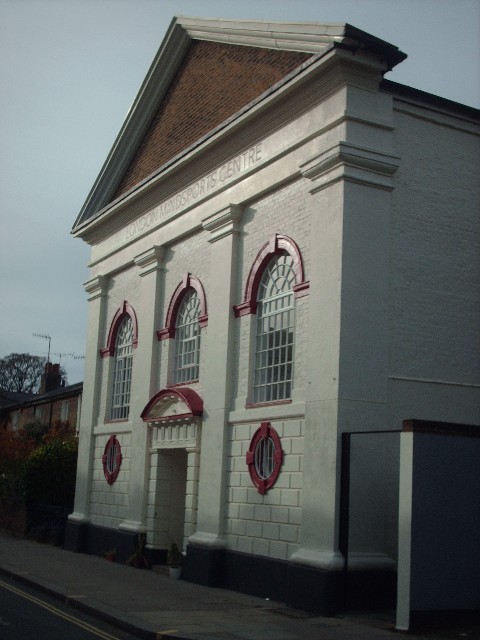 The London Go Centre has started running events at its new home. It is now based at the new London MindSports Centre in Dalling Road, Hammersmith, W6 0JD.
As well as events such as tournaments (it hosted its first ones over the weekend of November 6/7) it is running friendly Go sessions, currently on Wednesdays from 19:00, and hopes soon to start other activities.
ADMIN
BGJ 197 is now available
The autumn 2021 edition of the BGJ is now available for members to read in the Members' Area, with printed copies being sent out soon.
Crowd Funding for European Go Championship
In order to provide a reasonably sized prize pot for the forthcoming online European Go Championship (23 November - 5 December), a crowd funding campaign is being run. For details see the link on https://eurogofed.org/egc/2021.html
EVENTS COMING SOON
Guidance due to the risk of infection with Covid-19 continues. Anyone thinking of planning a face-to-face event should think carefully about whether social distancing and related guidance in their part of the UK can be fully met. Tournament organisers will be responsible for safety and legal compliance with such guidance. For further details of events see https://britgo.org/tournaments.
November: Ulster, Lisburn;British Youth, Leicester; Coventry
December: London Open
Later
March 2022: Trigantius, Cambridge
June 2022: Cheltenham (provisional); Welsh Open
Last updated Mon Nov 08 2021.
If you have any comments, please email the webmaster on web-master AT britgo DOT org.