BGJ 146 Autumn 2008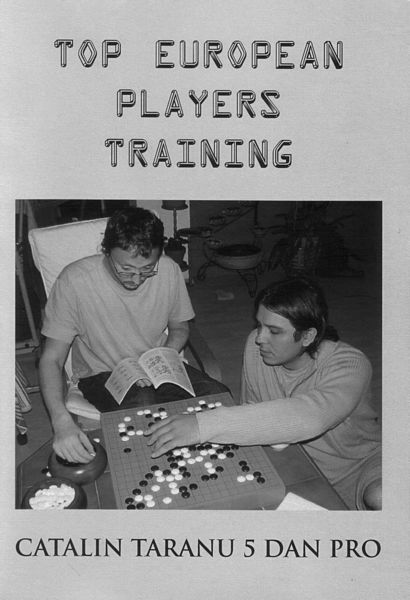 Reviewer: Tony Atkins
ISBN 978-80-254-2611-1
Catalin Taranu is another one of those authors I know, but only a very recent addition to the list, as this is his first book. Some of you will remember him from Canterbury EGC in 1992, when he was a 5 dan.
BGJ 145 Summer 2008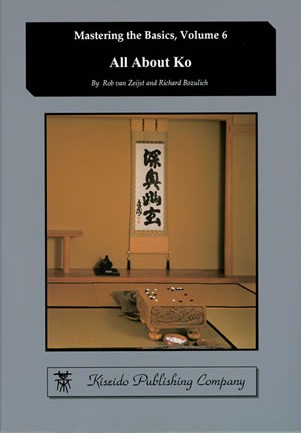 Reviewer: Tony Atkins
ISBN 4-906574-76-6
As I mentioned in the last journal, because there are so many Go books, I tend to choose books where I know the authors.