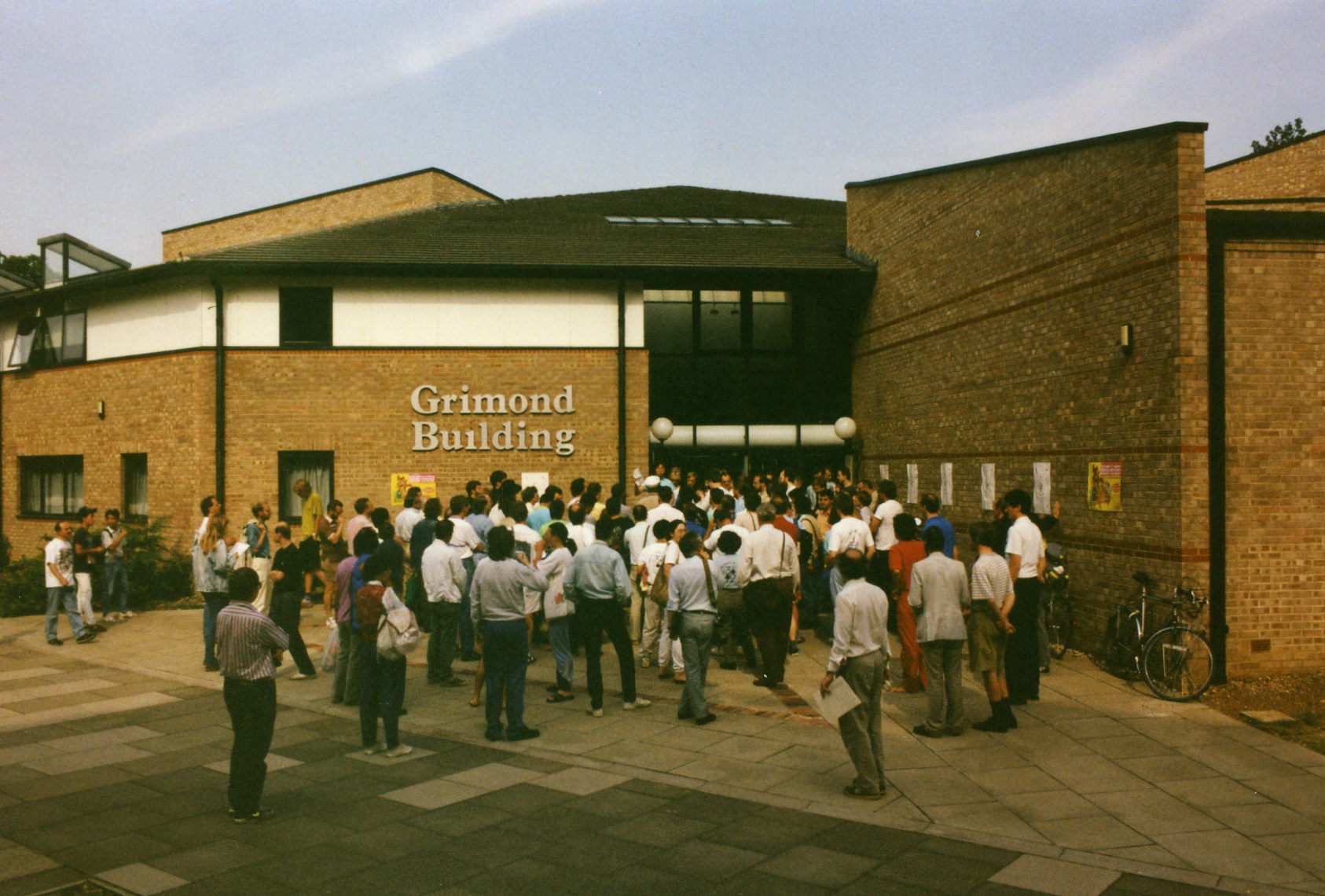 The European Go Congress is the top event for all players in Europe. It is held each year in a different location in a different country and has been so for over sixty years. It is organised by the Go association in that country with assistance from the European Go Association. It can be supported by a locally found sponsor or by a sponsor found by the European Go Association.
The UK has organised the event six times, though the last time (in Dublin) the main host was the Irish Go Association. The results and reports of those events are as follows: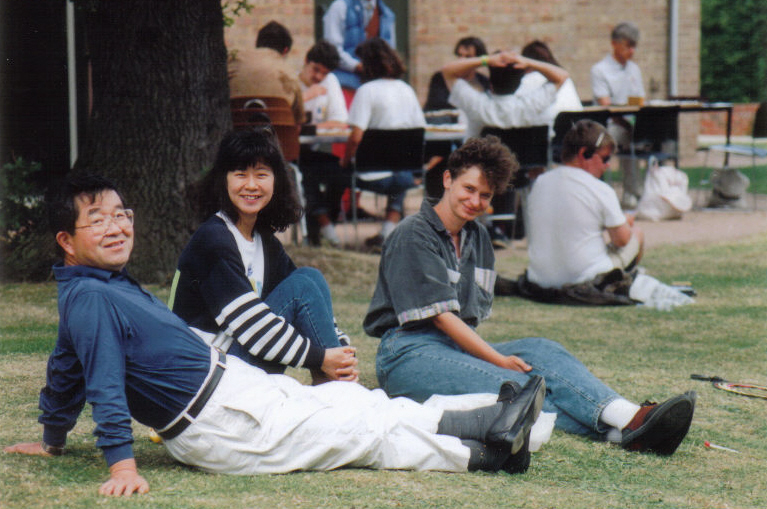 The event lasts for two weeks (at the end of July and the begining of August) and can attract up to 1000 players, from most European countries, America and the Far East. As well as the main ten-round Open tournament, there is a tournament on the middle weekend, evening events (such as Lightning, Small Board and Pair Go) and the European Championship itself. Also there are various social activities and a large of number of European and oriental professional players are on hand for lectures, teaching games and the like. Usually quite a number of players from the UK attend all or part of the Congress. You can see the Results of Past Congresses.
The next few events are planned for:
Pisa, Italy, in 2018
Brussells, Belgium in 2019
Check the EGF Calendar for details.
Last updated Fri Nov 10 2017.
If you have any comments, please email the webmaster on web-master AT britgo DOT org.