Go in Culture and History
History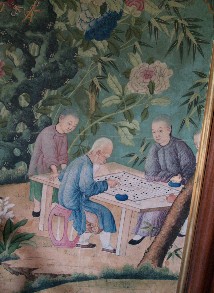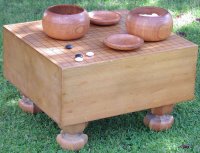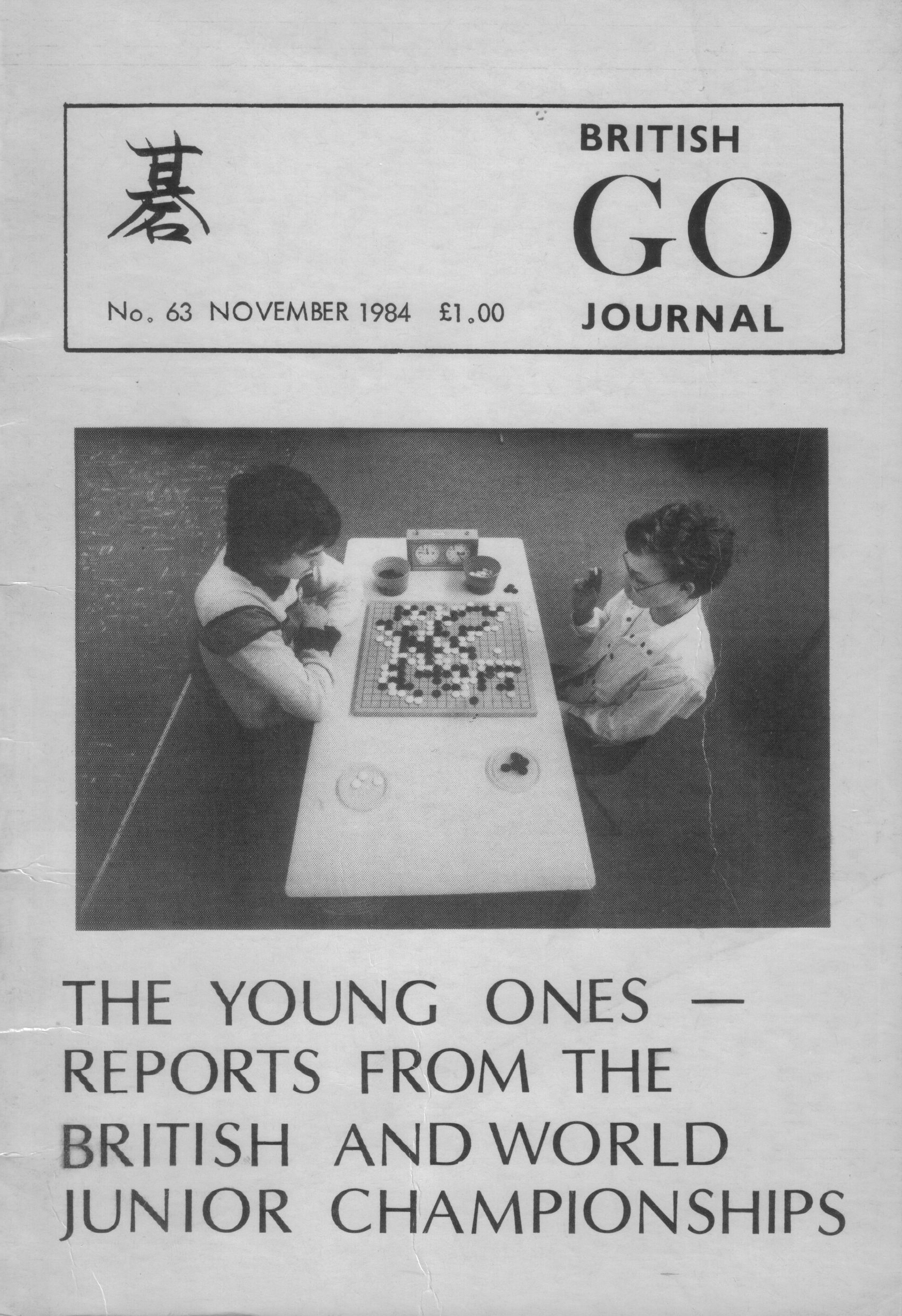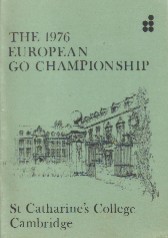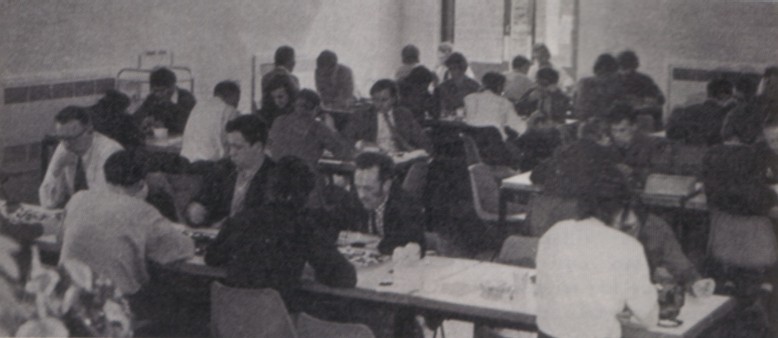 Go is one of the oldest board games in the world. Its true origins are unknown, though it almost certainly originated in China some 3,000-4,000 years ago. In the absence of facts about the origin of the game there are various myths: for example that the legendary Emperor Yao invented Go to enlighten his son, Dan Zhu.
Go spread from China, through Korea to Japan and the game has been played at a high level in these countries for more than 1,000 years. It eventually spread to Europe at the end of the 19th Century and started to be played in Britain at the start of the 20th. In the last half of the 20th Century, Go became organised in Europe, Britain, America and around the world; slowly Go in these areas is catching up the three oriental countries where the game has been played professionally for many years.
The section on World History summarises its history in the oriental countries and around the world.
The section on British History has many links to various pages about history of Go in Britain and of the BGA, such as history of tournaments, our publications, professional player visits, sets that have been sold in the UK and so on.
Culture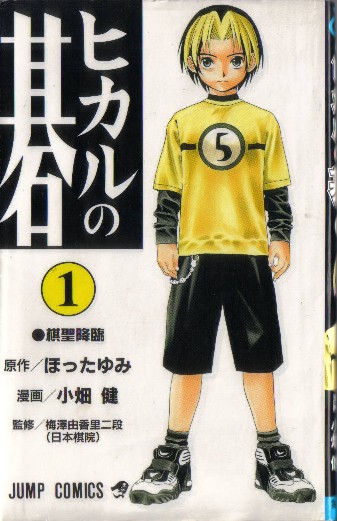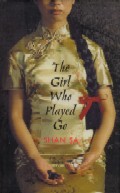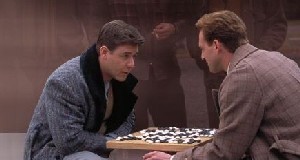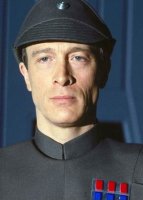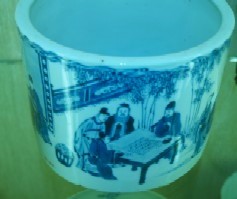 The game of Go has featured from time to time in popular culture, particularly in Japan where it appears in Manga and Anime (respectively comics and animations). In Western culture there are quite a number of examples in both novels and films and TV programmes. Also various celebrities are known to have played Go at some time.
There are also many Go-related artefacts in British museums.
Last updated Sun Jun 04 2023.
If you have any comments, please email the webmaster on web-master AT britgo DOT org.