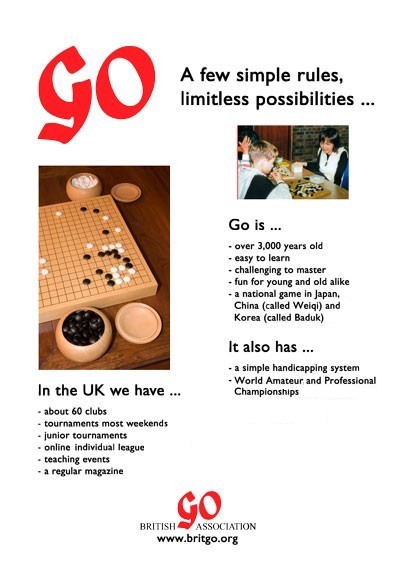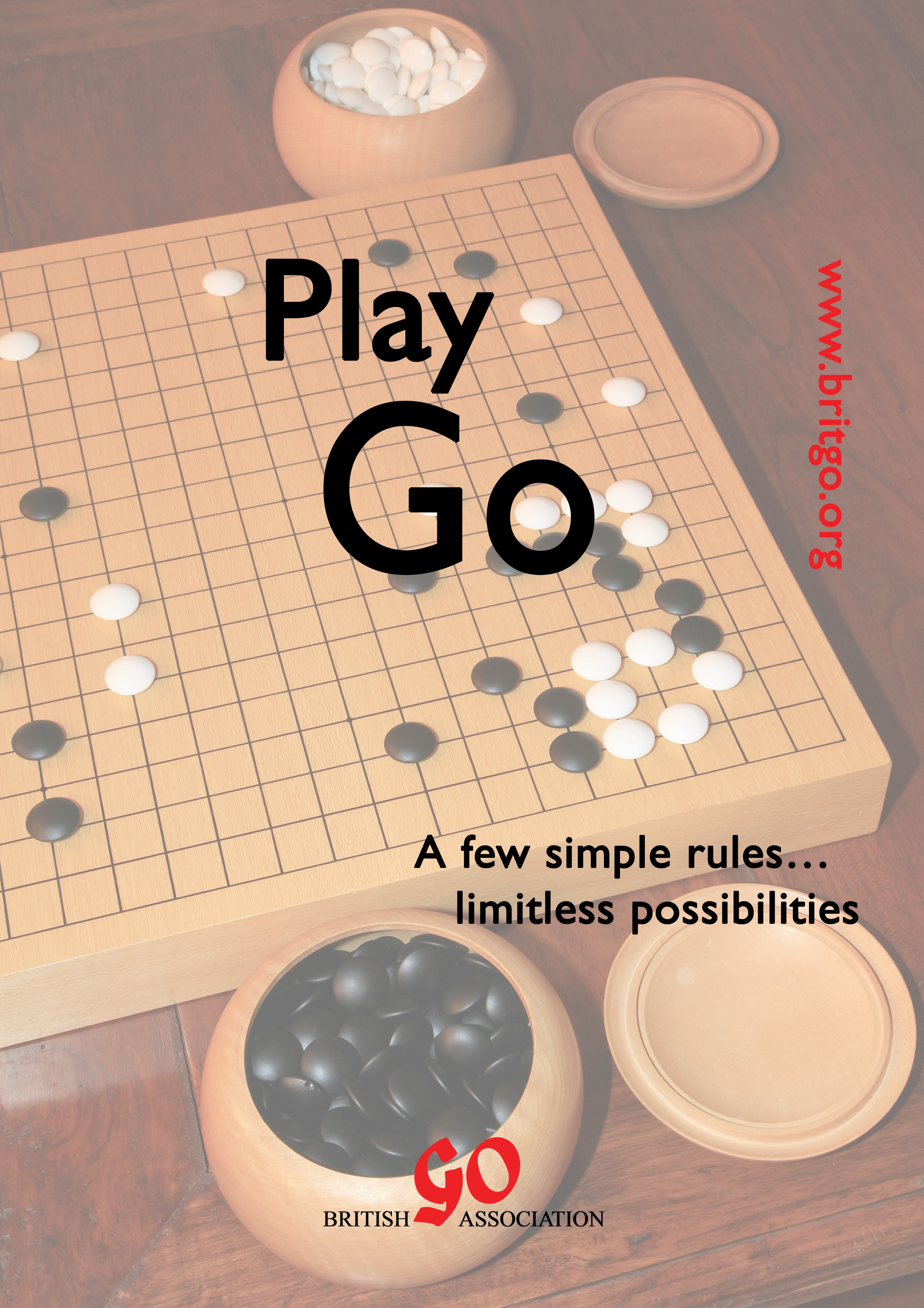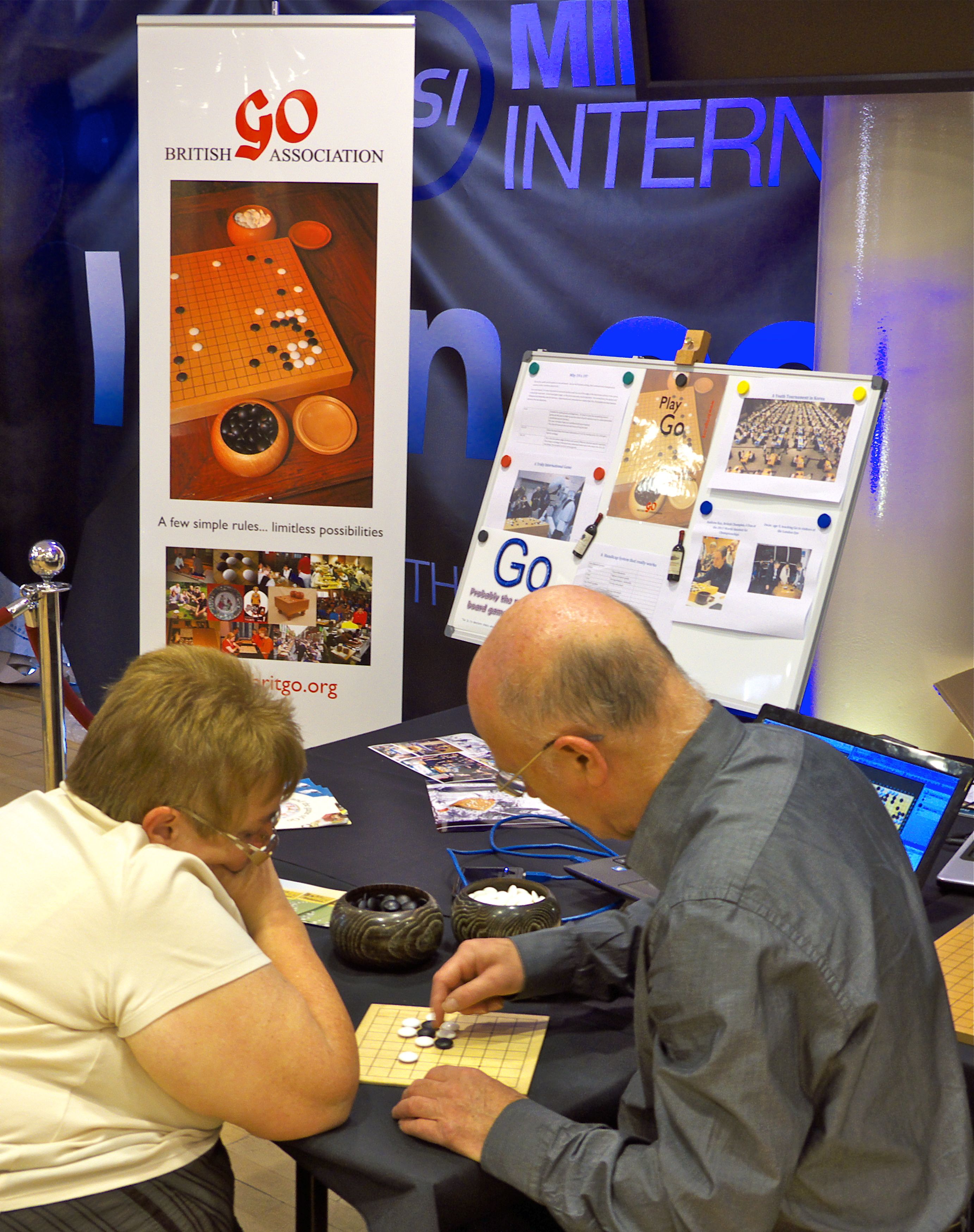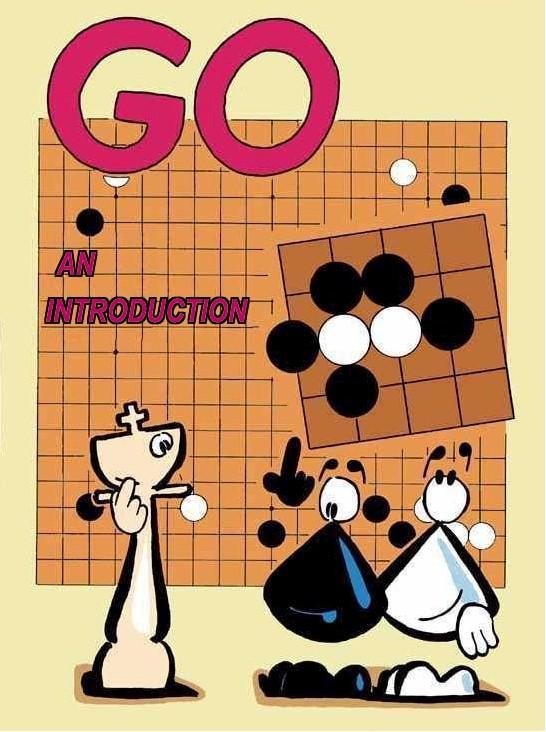 Here are some resources that may be of use if you a running a Go demonstration or exhibition for beginners.
A guide for how to run a stand promoting Go at any public event or exhibition, dealing with passing members of the public rather than providing formal teaching.
A collection of our leaflets and other promotional material that can be used at Go demonstrations and exhibitions.
A collection of recent and historical posters prepared by the BGA and by local clubs.
A four-page set of display posters summarising the important aspects of the game, suitable for printing at A2, A3 or A4.
Details of who holds the stocks of leaflets, and so on, so you can arrange a supply for your demonstration or exhibition, or for use at your club, by contacting the person directly or via the BGA centrally.
Downloadable copies of the BGA logo in various sizes and file formats which could be used in making your own publicity material.
Last updated Mon Oct 30 2017.
If you have any comments, please email the webmaster on web-master AT britgo DOT org.